Finding Peace and Balance in Every Aspect of Your Life.
Back to your health, wellness and wholeness.
Honouring the alchemy of ancient and science wisdom to bring back and amplify health, balance and wellness in your life and business through education, healing and practice.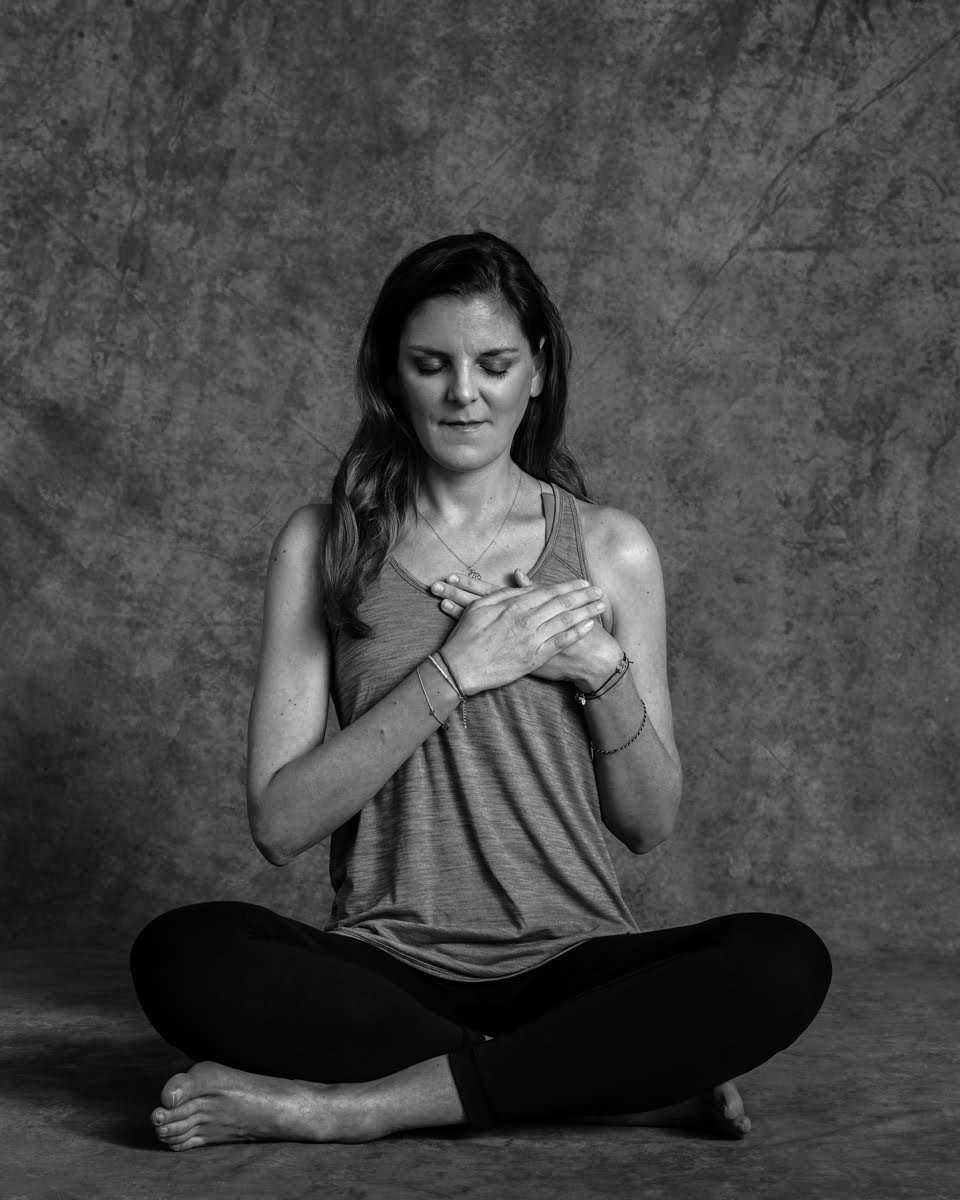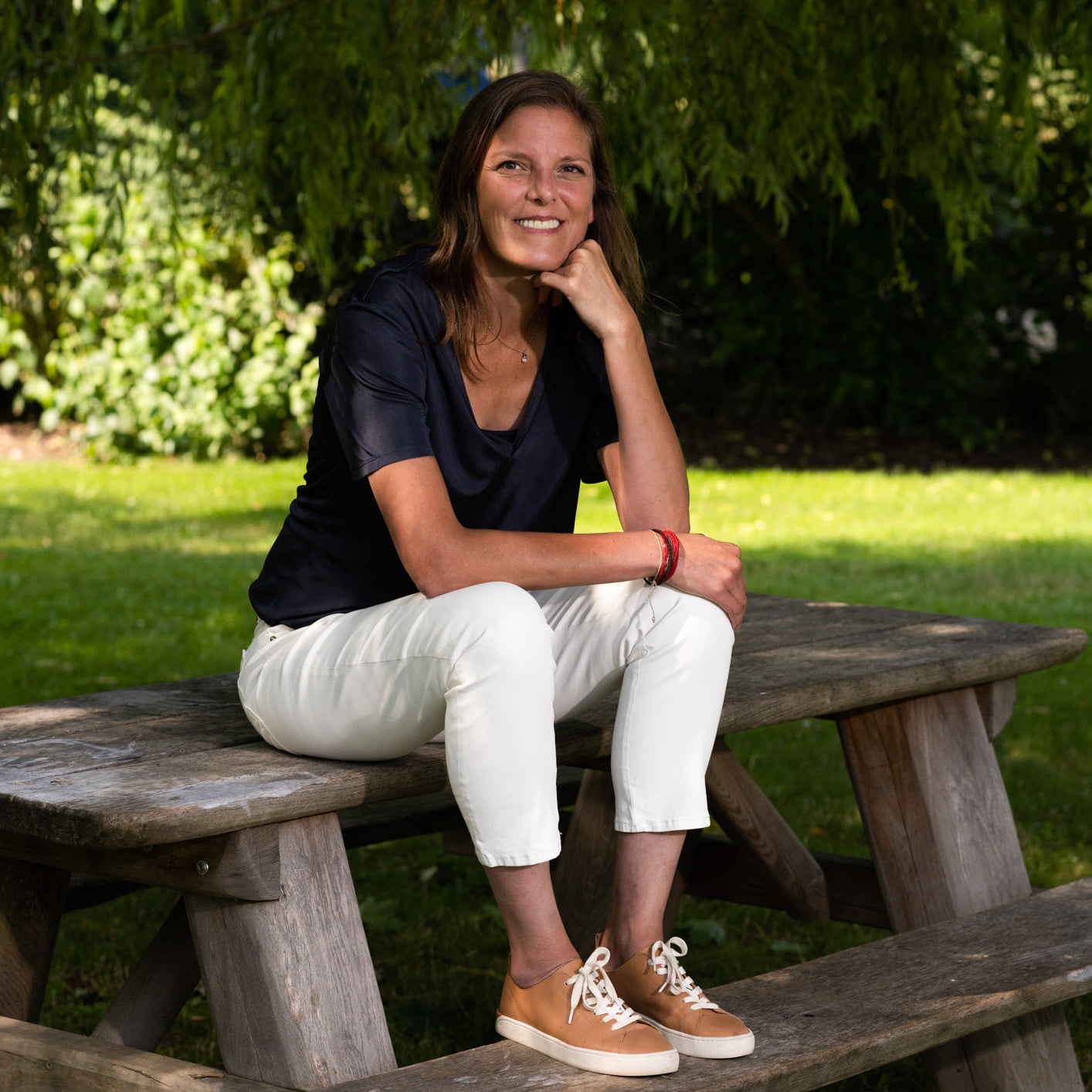 Yogatherapist, Naturopath, Mindfulness Facilitator, University degree in yoga and health, biochemistry, human nutrition
Yoga teacher, lecturer and wellness expert, Aurélie is known as a teacher who passes on the gift of yoga as a wonderful tool for women's health and holistic wellness, while bridging the gap between ancient holistic disciplines and modern medical science, blending a holistic and scientific approach.
Aurélie is the founder of Endolistic and co-founder of Healthential, has been practicing yoga for about 12 years and teaching for 7 years.
She holds a Bachelor's degree in biochemistry and a Master's degree in engineering with a specialization in human nutrition.
After completing her first 200-hour yoga teacher training, she studied the therapeutic and energetic aspects of yoga, therapeutic yoga for women, yoga and psychology, yoga applied to stress, anxiety, burnout, PTSD and depression.
She holds a University Degree in Yoga and Health, is a certified Mindfulness Facilitator and is currently studying Positive Psychology.
She is also a lecturer in a major naturopathic school and has contributed to many important publications, including Letz Be Healthy, LUX WMN, Académie de Naturopathie ADNL, The first french-speaking Ayuverda Summit…
Aurélie began consulting with women with endometriosis in 2016 and has been leading workshops, lectures and trainings in yoga studios, health centers and naturopathic schools since 2017.
Her teaching methods combine Western knowledge of the body and mind (science, biochemistry, neuroscience) with the traditional traditions of Yoga, Mindfulness and Ayurveda. She emphasizes a holistic and integrative approach.
Learn. Heal. Practice. Nurture. 
With kindness and wisdom. 
For warmhearted and conscious yoga teachers, naturopaths and therapists
working or willing to work with women. 
Elevate your skills. Amplify your light, impact and abundance
with heart and soul, kindness and wisdom. . 
50 hours Endometriosis Yoga teacher training
A 50-hour yoga certification course dedicated to endometriosis and pelvic pain for yoga teachers, therapists and allied health professionals to elevate your expertise and career and confidently support women with endometriosis through the tools of yoga.
Business & Practice Mentorship
Elevate your skills. Amplify your impact.
The fast track path to launch your activity, or amplify your impact and abundance in a authentic and aligned way.
For
business leaders and entrepreneurs
A journey for sensitive, caring, multi-passionate, type "A" dedicated women who wish to live their lives with meaning and alignment while cultivating their health and well-being in a holistic way.
Personal women's holistic health
Woman's health, fertility, premenopause, menopause and endometriosis
During this journey to the self, learn about the root causes of your imbalances and how to bring back balance and prana (vital force) in your body, mind, soul, environment, energetic body….
We establish supportive personalised rituals from 10 to more minutes a day that allow you to reclaim your life and enjoy health, wellbeing, vitality, inner peace and happiness.
An exploration through 1:1 coaching or VIP day retreats.
Personal holistic health & wellness 
Stress, anxiety and burnout prevention and post-recovery.
During this journey to the self, learn to free yourself from the effects of daily stress and regain your inner peace, optimal health and well-being.
We establish supportive personalised rituals from 10 to more minutes a day that allow you to perform with ease, joy and flow without burning-out.
An exploration through 1:1 coaching or VIP day retreats.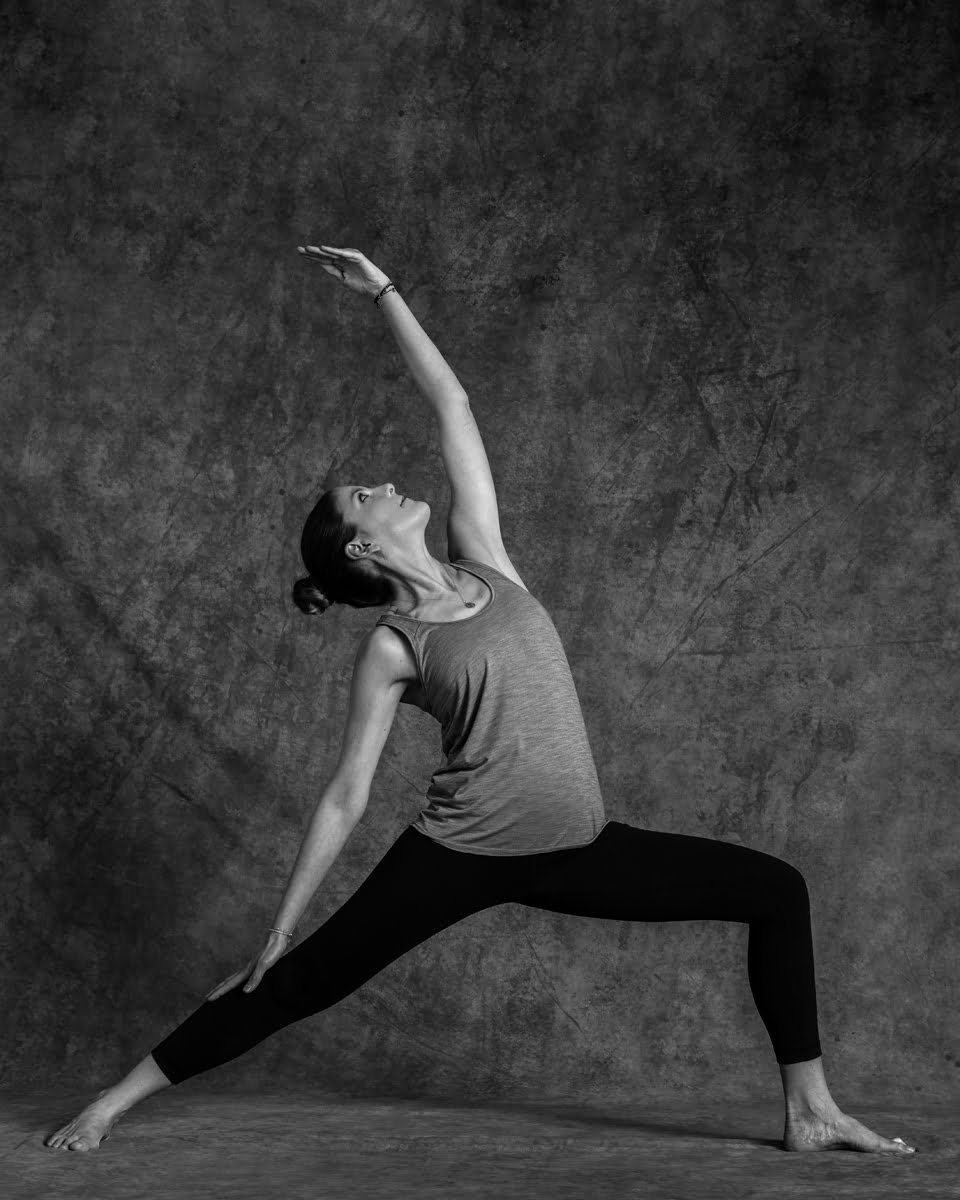 Finding balance and peace through regular practice with group meditation classes with yogaloft.lu or private yoga or meditation classes (prenatal, yoga for women, yoga for kids and family…).
Or I teach you how to start a personalized practice adapted to your needs (relaxation, back pain, fatigue, stress, emotions, anxiety, fertility, hormone,…) through yogatherapy. We define how much sessions would be needed after a first free introductory call.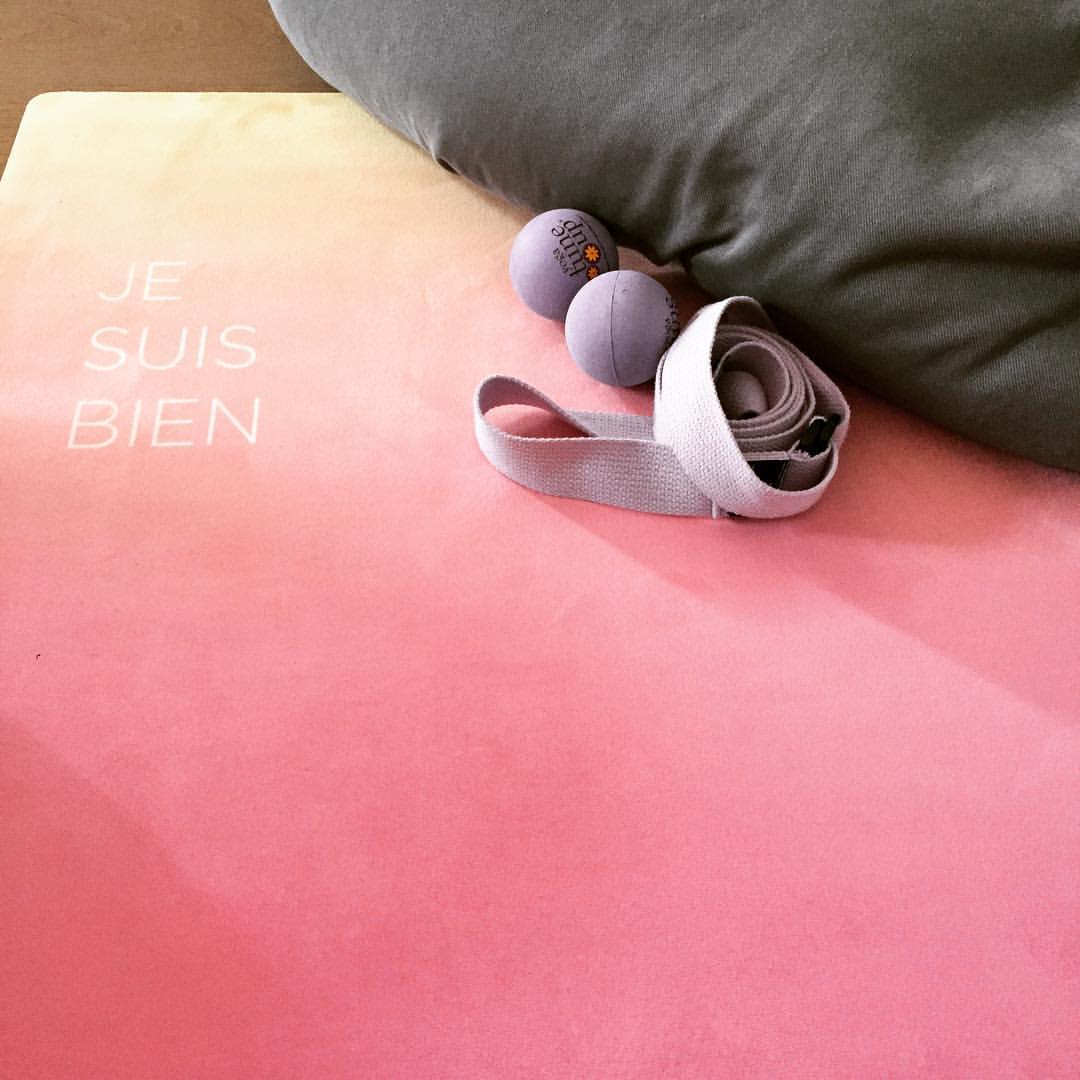 YOUR INVITATION
NAMASTEA PODCAST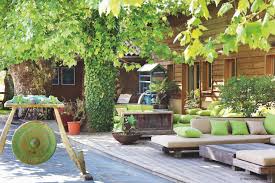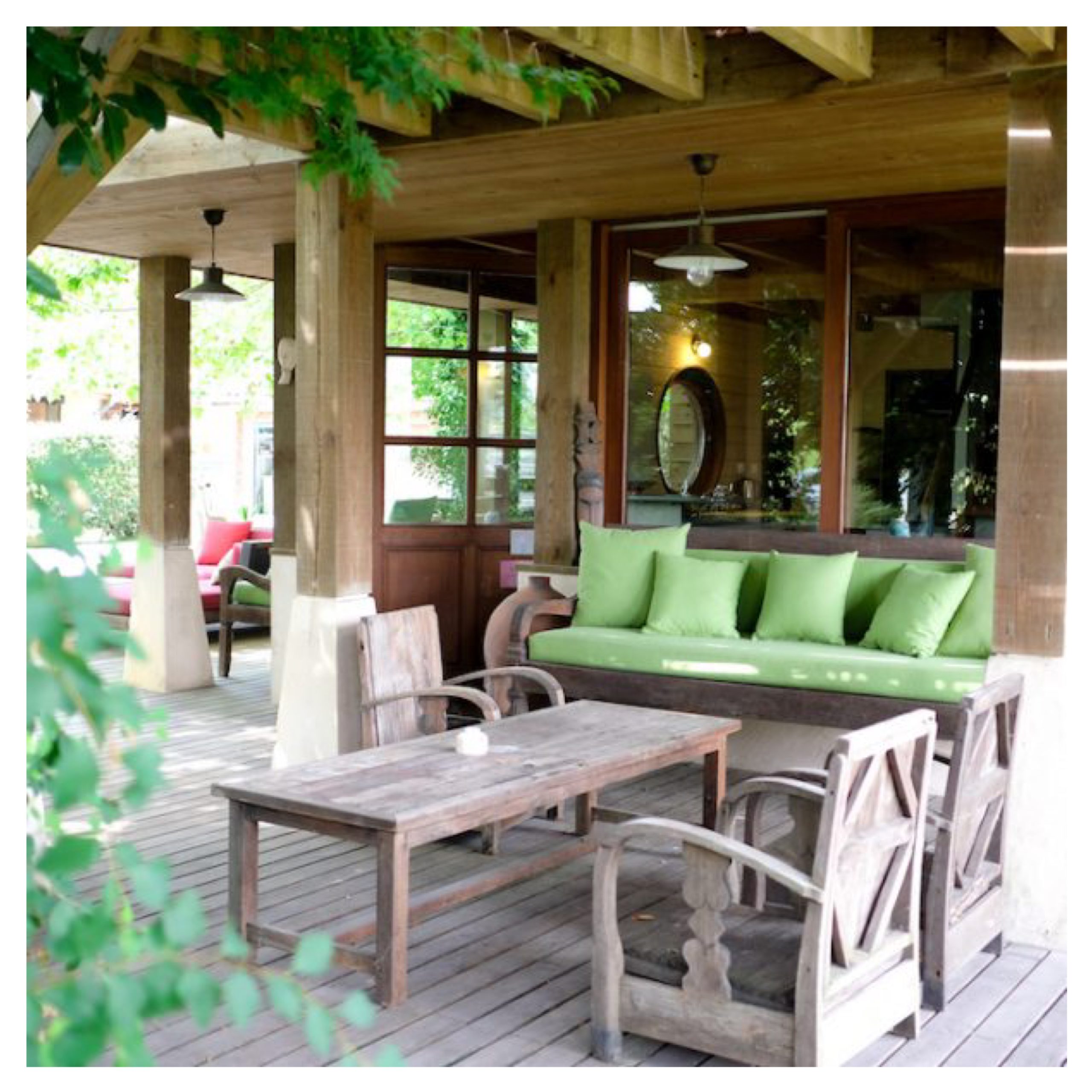 Personal wellness retreat
AN HOLISTIC JOURNEY OF PEACE & ENERGY RECOVERY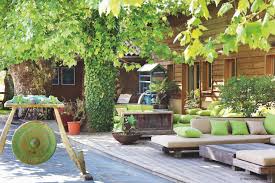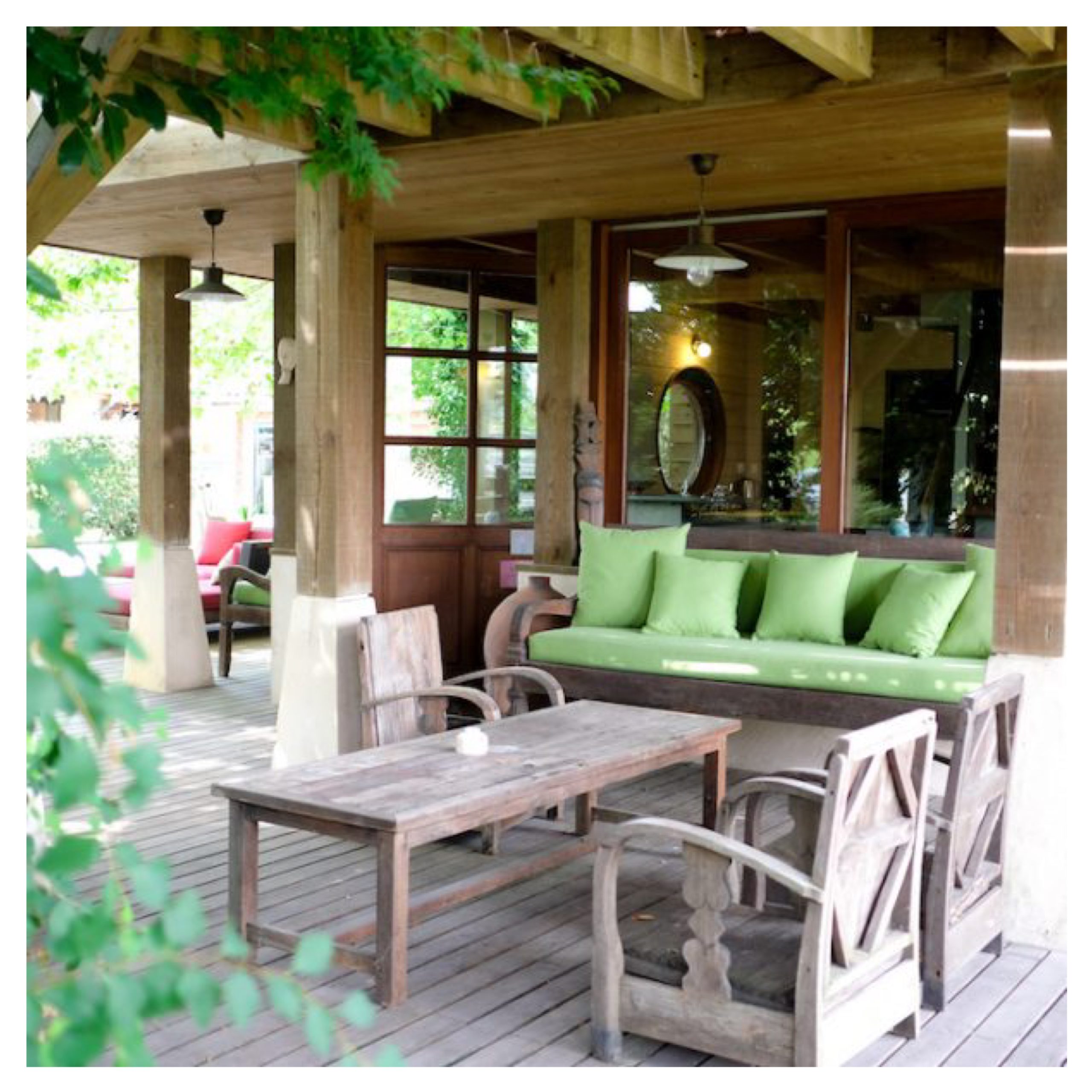 Our online yoga and meditation classes initiated by Aurélie (and not in partnership with a yoga studio otherwise specified), Private yogatherapy sessions are offered based on a progressive scale of contribution.
Please note
If you don't identify yourself in the progressive scale, you may be eligible to our community service program. Benefactors can make a voluntary donation to support the programs.
We give back 10% of the retreats service fare to offer financial support to those who would not otherwise be able to participate in our teacher trainings.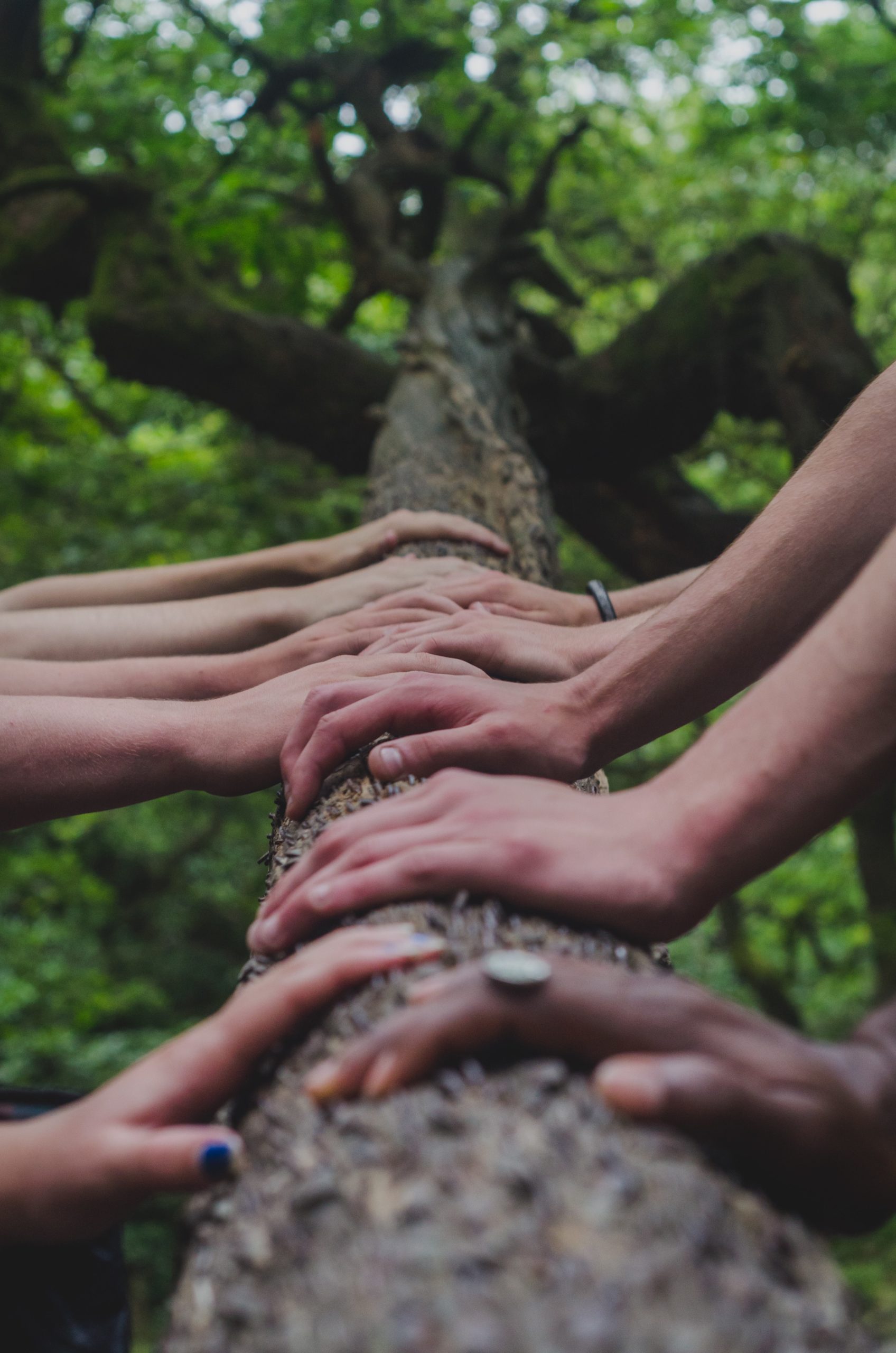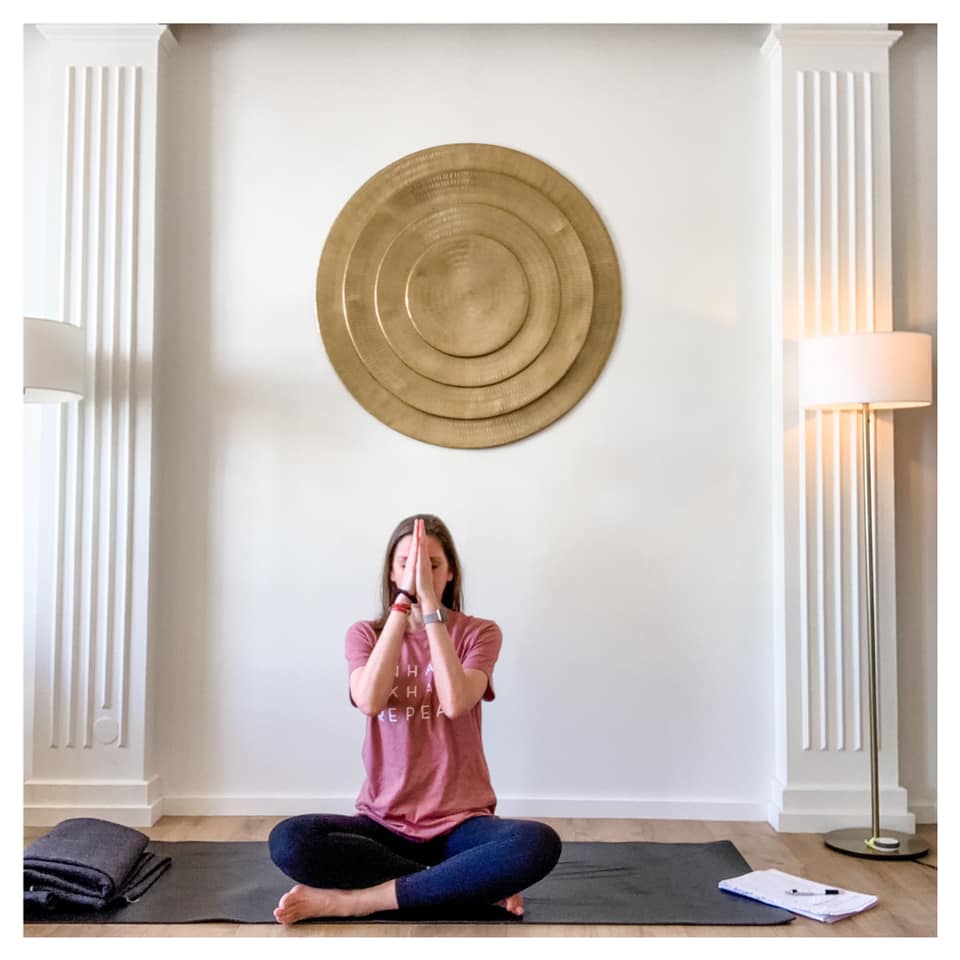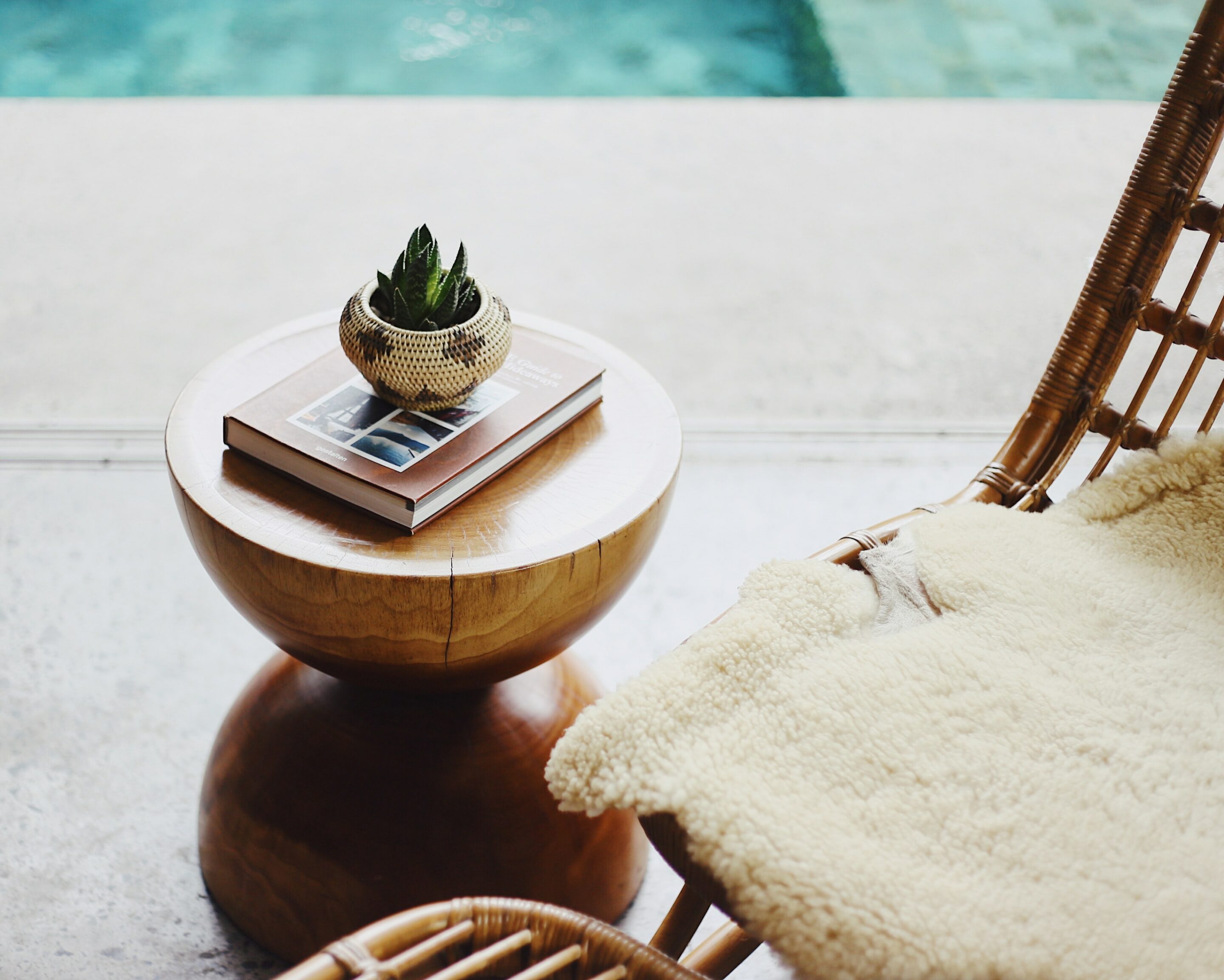 Schedule a free consultation
Click here to schedule a free introductory session, to learn more about you as well as and how Aurélie can best support you and your actual needs.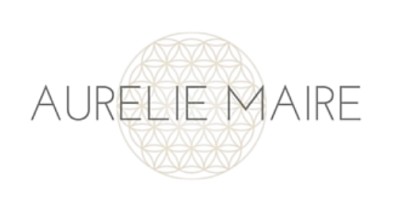 Start the Journey
Expect inspiration + nourishments every few weeks. It's my honour to share the practice with you.