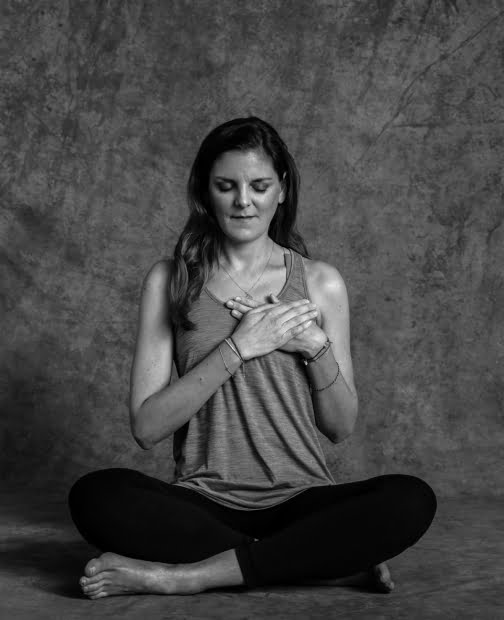 A blend of modern life science, yoga ancient wisdom, and women's health
Empowering Women's Health through Yogatherapy Education
Offering specialised yoga teacher trainings, courses and mentoring, experiential coaching and programs, talks and events.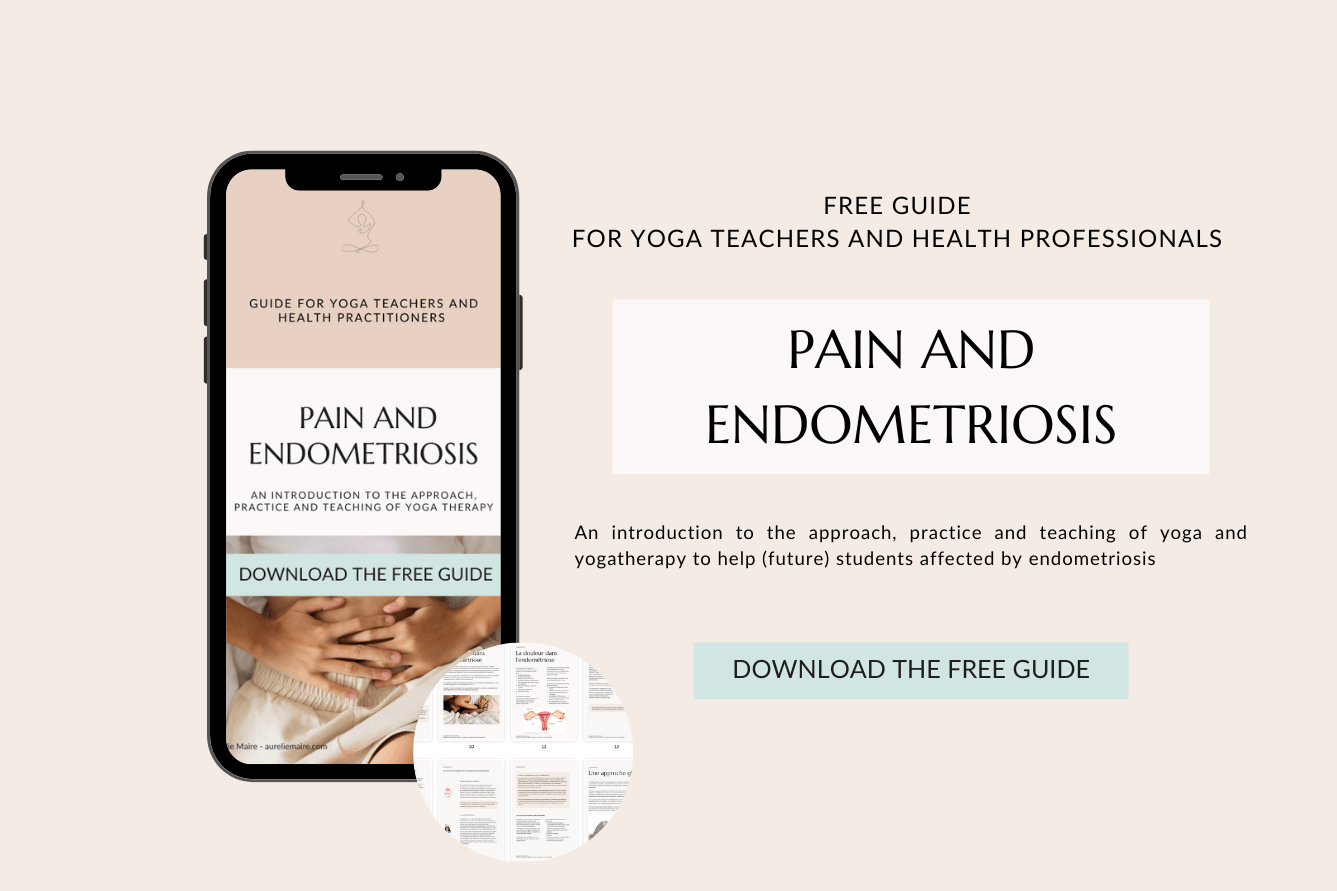 FREE guide For Yoga Teachers and Health Practitioners
PAIN IN ENDOMETRIOSIS
An introduction to the approach, practice, and teaching of yoga therapy.
The essentials and key steps to teach and guide yoga classes and sessions to help and support women suffering from endometriosis pain.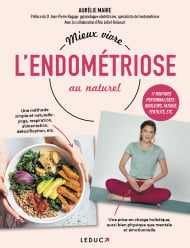 Living better with endometriosis naturally
A Holistic Guide to Women's Health: the EndoYoga® method is a 100% Natural Method for Endometriosis Relief with illustrated and step-by-step routines (Yoga, Nutrition, Herbal Remedies…).
Published in French (for now).
wisdom, kindness and compassion
Yogatherapy educator, mentor AND AUTHOR
I am Aurélie
Aurélie Maire seamlessly integrates her scientific background in biochemistry and human nutrition with her expertise in yoga, yoga therapy, and natural health to serve women's health and wellbeing.
Her passion lies in empowering women with self-understanding and providing them with the tools to address their unique needs in life, health, work, and business.
As a yoga mentor and educator specializing in women's health, particularly in areas such as endometriosis, menstrual and reproductive health,  and mental health, Aurélie guides yoga teachers and health professionals in supporting women through personalized yoga and holistic therapeutic practices. She offers comprehensive yoga teacher training and courses dedicated to women's health.
Aurélie actively shares her insights as a lecturer and speaker at schools, universities, conferences, and corporations, shedding light on the interconnectedness of women's holistic health, scientific research, and the practice of yoga.
She is a published author, with her first book on endometriosis released in French in 2022, and her second book on yogatherapy and menstrual health in the final stages of writing.
Aurélie's teaching harmoniously blends Western knowledge of the body and mind (including science, biochemistry, and neuroscience) with the traditional disciplines of yoga, yoga therapy, mindfulness, and holistic lifestyle practices. This approach embodies a compassionate, holistic, and integrative perspective in her life and work.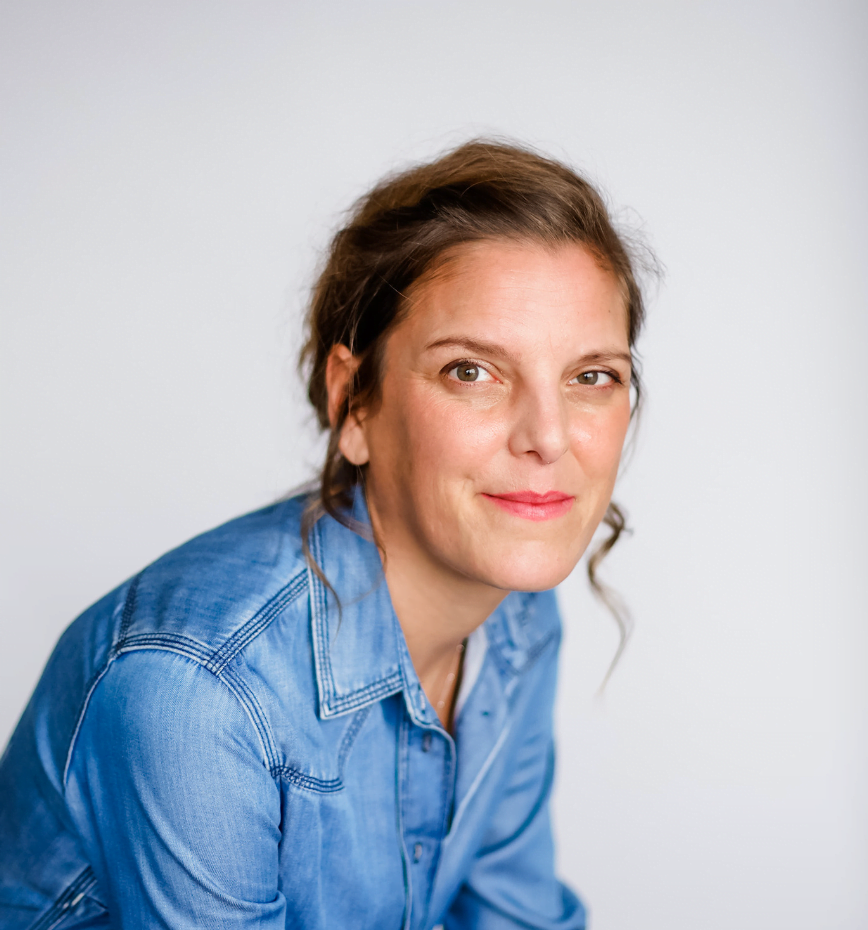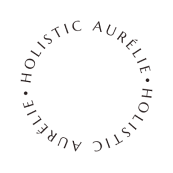 Continuous education for Yoga teachers and Health professionals
Post-trainings and courses in yogatherapy for women's health
Become an EndoYoga® certified teacher to support your students with endometriosis with personalized programs and safe practices, integrating modern science, yoga therapy, and traditional healing modalities. 
Professional development
1:1 yoga business coaching and mentoring
Women's health and leadership
in the workplace
Awareness conferences, workshops, and coaching focused on women's health and their professional lives (peri/menopause, reproductive health, endometriosis, stress…).
Yogatherapy for women
in integrative healthcare
Tailored offers specifically designed for clinics, hospitals, and health centers that aspire to integrate therapeutic yoga and holistic modalities into their approach to provide integrative and personalized care for women.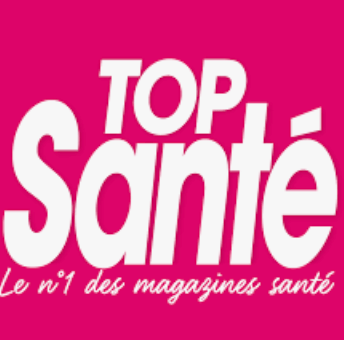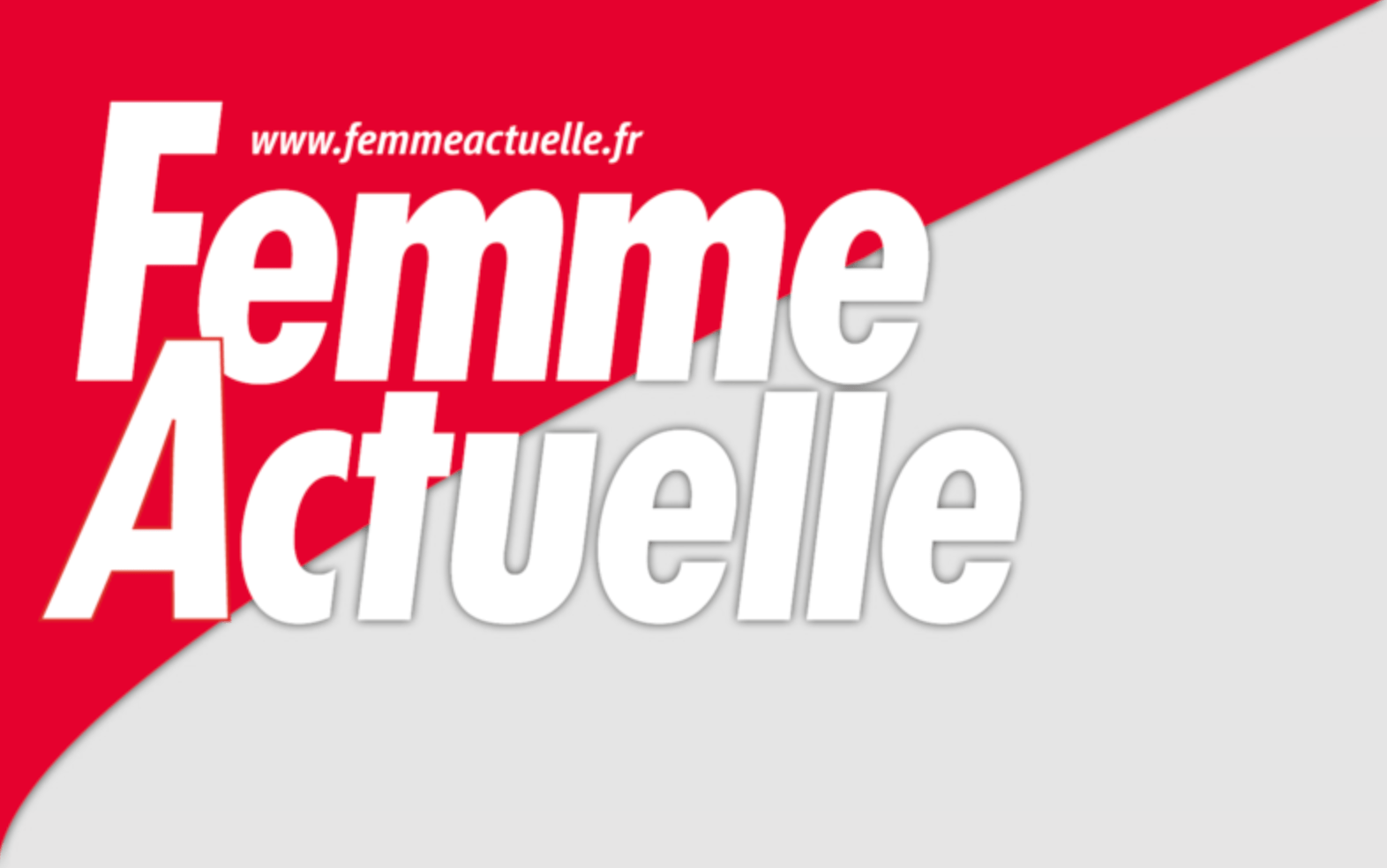 The gentle and caring Aurélie accompanies us throughout the training, from the theoretical part to the case studies. She remains at our disposal for all our doubts and questions. I appreciate that we learned to set a framework and boundaries for what we can offer as a yoga teacher and how to partner with health professionals to offer the best care for women affected by endometriosis.
This training is perfect for yourself but also for others, Aurélie is of a rare benevolence and a beautiful sweetness. It's also a place to make beautiful exchanges, to feel less alone, and to create lasting connections.
Thank you Aurélie for all the knowledge transmitted and this opportunity to feel legitimate as a woman first, and then in the transmission. Thank you to this incredible group for the beautiful energies encountered. A flood of benevolence, energy, knowledge and humility!
I really liked this training, Aurélie's kindness, her listening skills and especially her way of transmitting her knowledge allowed me to better understand the subject, to deepen my knowledge and to bring new tools to women who need them. I thank Aurélie and highly recommend her, because I find her extremely professional and with a big heart.
Great training, no regrets! It allowed me to get out of my comfort zone and take action because I suffer from impostor syndrome. Thank you all because it's this emulsion that does it all!
Aurélie offers a rich, dense and complete training to understand all the benefits of yoga in the global management of endometriosis. The words knowledge, exchange and benevolence resonate strongly. As a physiotherapist with a passion for yoga, I loved this course which brought together pain management, movement and the philosophy of yoga. Thank you Aurélie for sharing all this with so much heart!
I would like to thank Aurélie from the bottom of my heart for the quality of her teaching, the tools she offers us, her professionalism and the energy she puts into it. I was cradled throughout this training in a caring, listening, gentle and enveloping and cocooning atmosphere. I am delighted to have been trained by her.
A complete and enriching training proposed by Aurélie. I am very happy with the way I am doing things. The yoga tools we see allow us to propose concrete postures and adaptations to our students so that they can come to class safely. I have already implemented several tools in my group classes when there are women with endometriosis/adenomyosis so that they feel as comfortable as possible and enjoy their yoga session.
Resources
An exploration of ancient tradition practices and modern science findings on women's health (yoga, yogatherapy, meditation / mindfulness, pranayama, ayurveda, nutrition, herbal remedies…). Read, listen, practice.
Important: The content of the website, blog, program, services offered by Aurélie Maire do not provide any medical advice, diagnosis or treatment and are in no way intended to replace the services and advice of a physician or other qualified health professional. If you have any questions or doubts, questions following the reading of a content or a product shared here, consult your doctor or specialist.